Several CPU sockets have few or no options when it comes to micro-ATX and this is a shame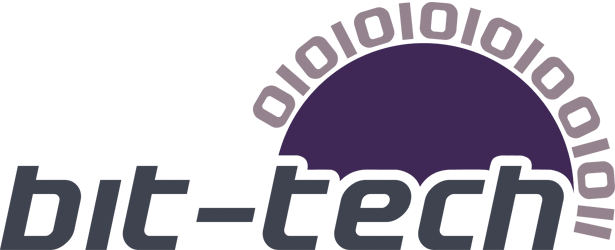 Written by Antony Leather
July 26, 2018 | 10:30
Tags: #micro-atx
Thanks to all the big changes we've seen in the processor market over the last few years, I've upgraded my PC more in the last 24 months than at any time I can remember. I've gone from mainstream to high-end desktop for my main rig for the first time and despite my current PC being barely a few months old, my next one is in the works and I already have plans for its successor too. The latter could well involve AMD's 32-core Threadripper CPU and most likely ASRock's X399M Taichi micro-ATX board. 
My last three PCs have been mini-ITX and thankfully ASRock has stepped up and offered X99 and X299 chipset boards, which sit at the heart of my current and next rigs. After that, though, it could see me own something larger than mini-ITX for the first time in nearly 10 years, but while there is, thankfully, a good micro-ATX option when it comes to Threadripper, the same can't be said for in general for micro-ATX boards.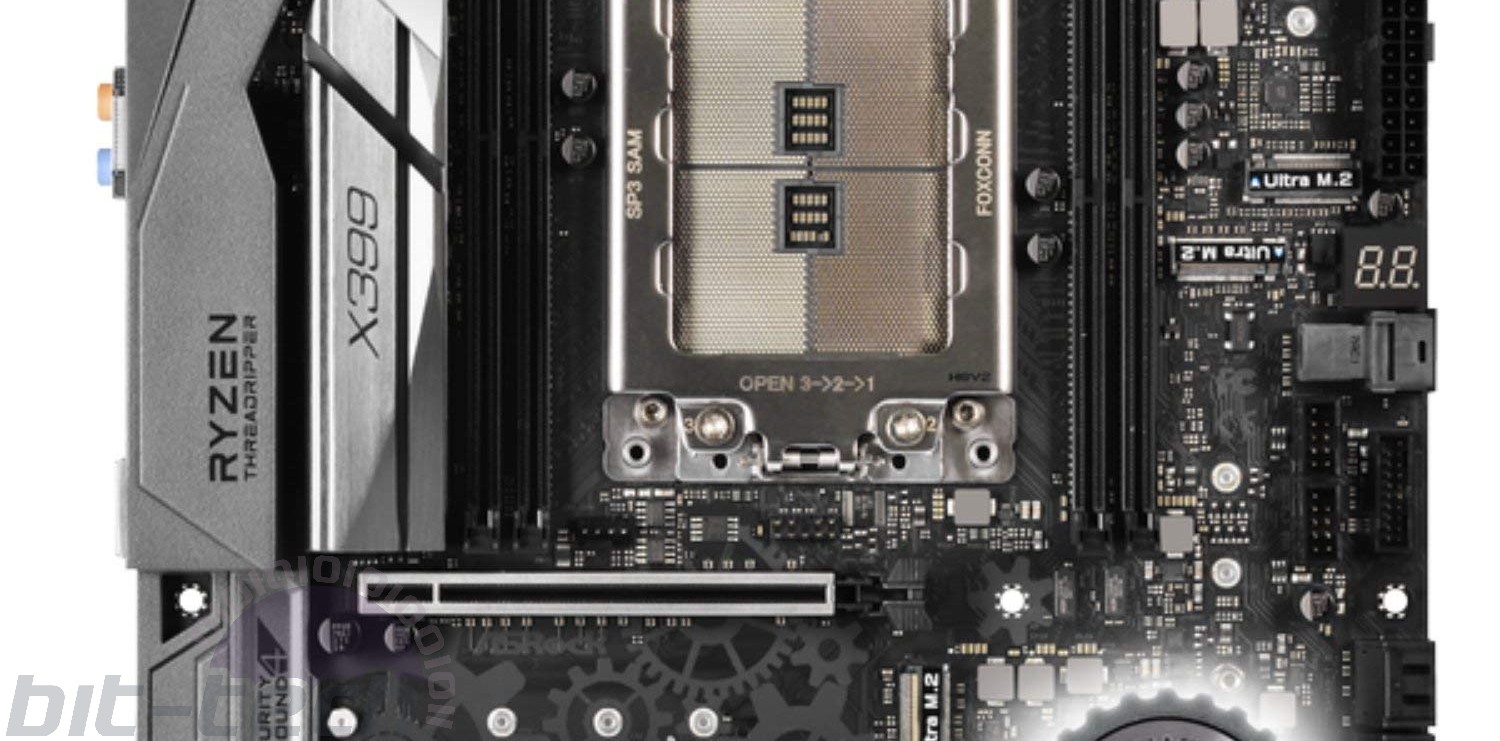 The X399 chipset has seen a somewhat limited number of boards released, but there were still some great ATX offerings and it's no surprise to see the absence of mini-ITX here either due to the immense socket size. However, if you want to take advantage of all those Core Complexes on offer with Threadripper, but don't want a massive PC, then your options are one board away from being non-existent as far as sub-ATX boards go. Combined with water-cooling friendly cases such as the Fractal Design Core 1000, you can build a powerful water-cooled PC in a case that is most definitely smaller than a similarly-equipped ATX case . You still have the option of using several PCIe cards as well, unlike mini-ITX and most of us use just one anyway.
Getting back to my point, the situation isn't much better on other sockets either. Intel's LGA2066 has only recently seen the addition of EVGA to the micro-ATX scene with just ASRock and MSI venturing in with Asus completely absent since the demise of its Rampage Gene. Despite Gigabyte's excellent effort with the X99M-Gaming 5, it too hasn't bothered with micro-ATX and the X299 chipset. AMD's new X470 chipset is still lacking a micro-ATX option and amazingly, the form factor is massively outdone by mini-ITX here, with at least three mini boards available for AMD's 2nd Gen Ryzen CPUs already.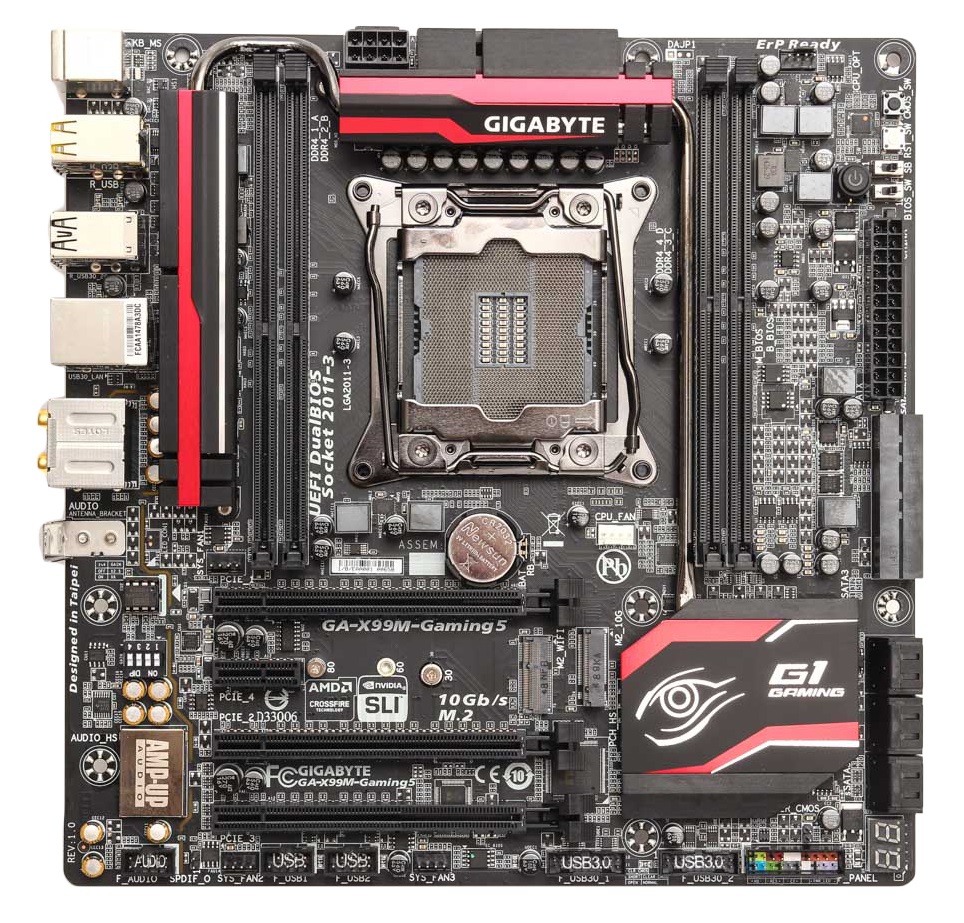 There are unsurprisingly more options for Intel's popular mainstream sockets, but there are issues here too. There's just one you'd consider to be high-end in the form of the Asus ROG Strix Z370-G Gaming, a mid-range option in MSI's Z370M Mortar and most others cost around £100 or less and most lack decent cooling for the CPU power circuitry. Once again, mini-ITX trumps micro-ATX here with great boards from every major manufacturer with at least two being considered high-end, two mid-range and in the case of ASRock catering for both high and low-end budgets too. 
The reasoning for this is a little unclear and may just be due to low demand. There hasn't been a shortage of new micro-ATX cases, for example, but unlike their mini-ITX counterparts, micro-ATX cases such as the Fractal Design Meshify C Mini or NZXT H200 are often just scaled down versions of existing cases, or have simply had a few PCI expansion slots removed. There's the odd exception such as Corsair's Crystal Series 280X, but there's certainly nowhere near as many exciting new cases as mini-ITX has seen recently, with Phanteks' Shift and Shift X, and the In Win A1 to name just a few, which mix things up with unique internal layouts or the use of SFX PSUs. ATX and mini-ITX do, though, seem to be the focus of some case manufacturers too. Thermaltake, for example, only caters for ATX and mini-ITX with its popular Core open-air cases - there's no micro-ATX option.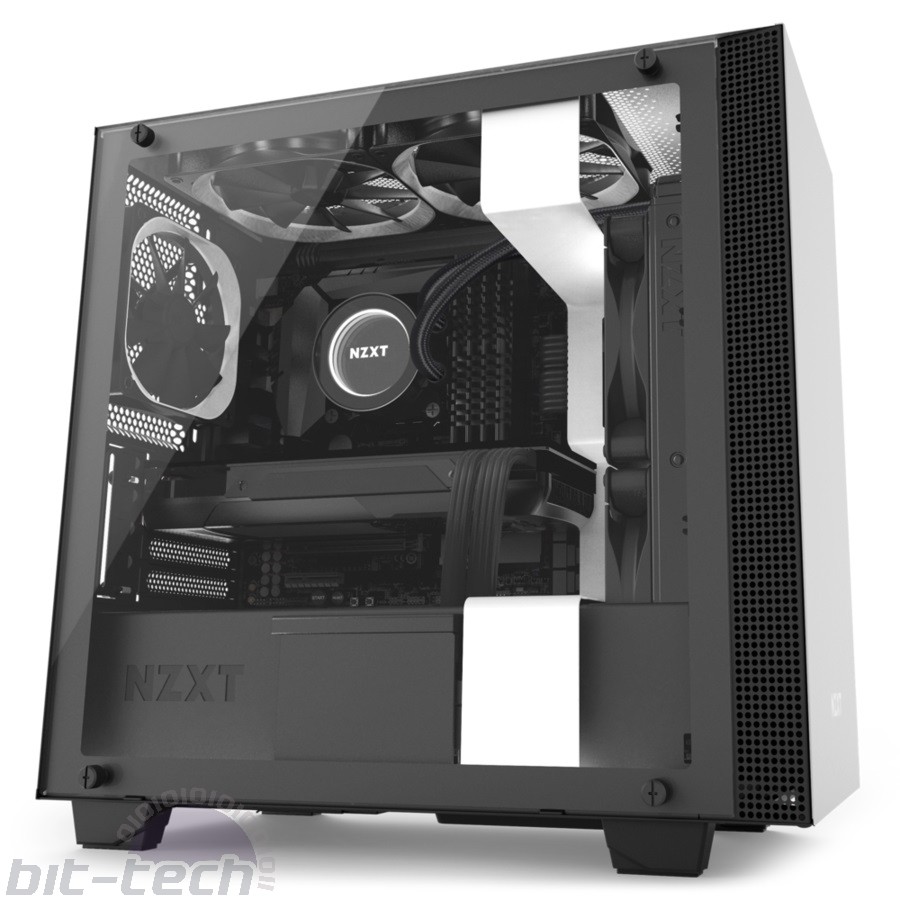 Is it strange that a form factor that once looked like the future when boards such as the Asus Maximus Gene first started doing the rounds, should be losing support, particually at the high-end, but that's what seems to be happening to micro-ATX. There are far more high-end options when it comes to mini-ITX for many sockets, leaving micro-ATX feeling a bit like the poorer sibling compared to the other two main form factors, with the main focus being budget-focussed boards and low-end chipsets on both AMD and Intel platforms, with a few exceptions.
Would you like to see more premium micro-ATX boards or do you think that mini-ITX or ATX and larger form factors are the way to go if you want either a small or large high-end PC? Let us know in the comments.
Want to comment? Please log in.
Corsair revamps its popular Air 240 case with tempered glass and RGB lighting.
Another member of the Meshify family, this time micro-ATX and with tempered glass.
The Gene returns in a slightly slimmed down guise, but the Z270G is still a great motherboard.
October 14 2021 | 15:04
Copyright © 2000 - 2022, bit-tech.net. All rights reserved.